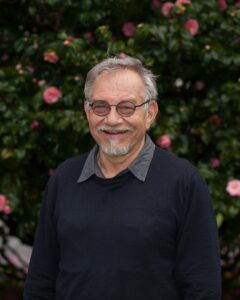 I am a psychodramatist  in Christchurch, Aotearoa New Zealand.  I specialise in couple therapy and group psychotherapy using psychodrama. I have a background in teaching, social work, community work and organisational development.
Professional Associations
I am a member of AANZPA, NZAP and Imago Aotearoa New Zealand.
Psychodrama
I am a trainer in the Christchurch Institute for Training in Psychodrama. I am a  past member of the AANZPA Board of Examiners.
Workshops 
Workshops with Walter Logeman
Writing
Links to my writing are available here. You can see my long running blog, Psyberspace here.
Art Projects
Thousand Sketches, art on my blog.